Mission
---
The Kidney Transplant Collaborative (KTC) is a national non-profit advocacy organization based in Washington, DC that is dedicated to identifying forward-thinking policy solutions to increase kidney transplants and decreasing many of the obstacles and financial barriers to kidney transplantation for potential kidney transplant recipients and donors. Through its advocacy and grants funding efforts, KTC will work to improve the quality of life and survival rates for the tens of thousands of individuals with ESRD currently on kidney transplant waiting lists as well as donors, potential donors, and the families of all involved.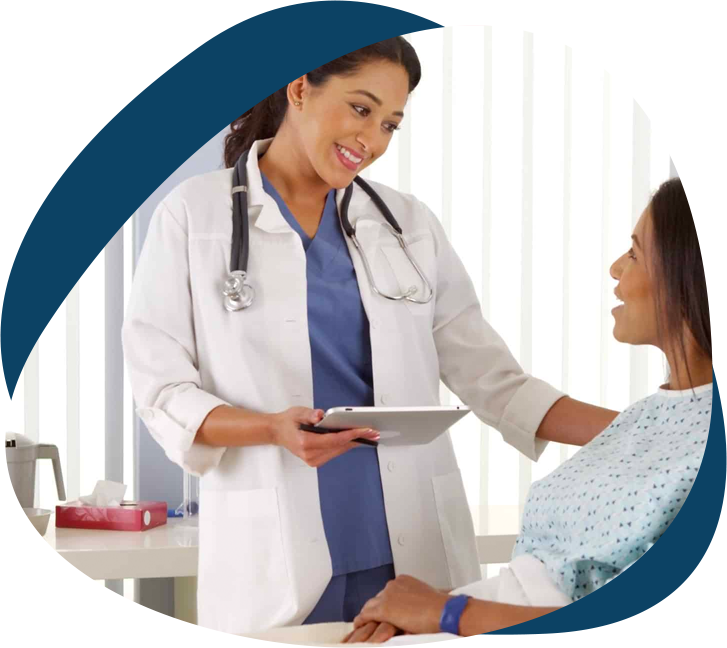 Leadership
---
KTC has engaged experts with technical, clinical, and quality expertise from the renal and transplant community to serve on the Board of Directors and Expert Advisory Panel (EAP). The members of KTC's Board and EAP play an important role in assessing the organization's grant and policy priorities, as well as monitoring and closely tracking the outcomes of the grants selected.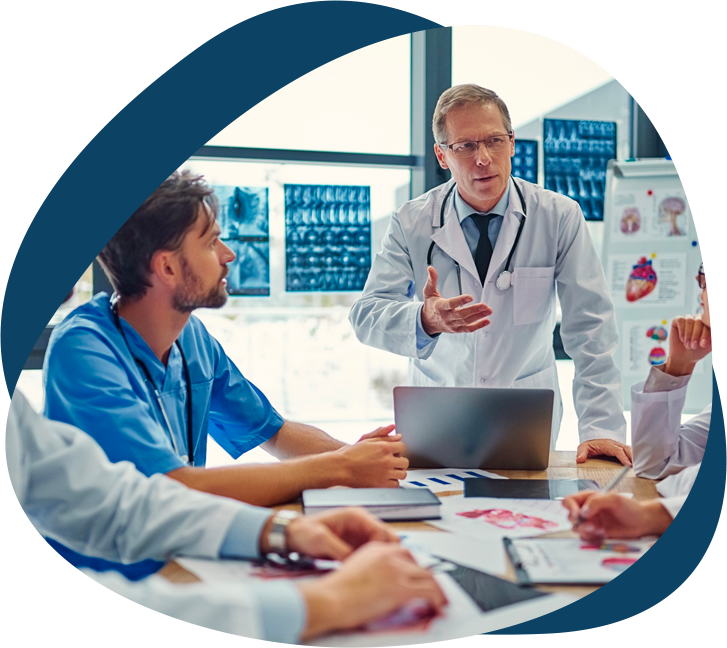 Special Advisor
---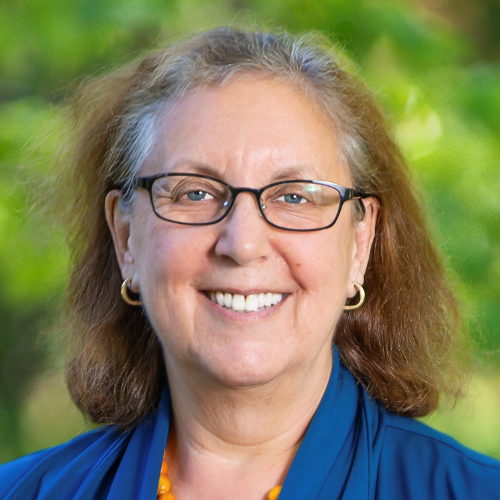 Martha Gershun
MBA
---
Gershun has over 35 years of leadership experience in Fortune 500 corporations, start-up ventures, and non-profit organizations.
Read Bio
Consultant Leadership
---
David Farber
Policy Counsel & Lobbyist
---
Partner, King & Spalding
[email protected]
202.626.2941